Adventure Recovery Guide Module 1: Adventure Recovery Core Skills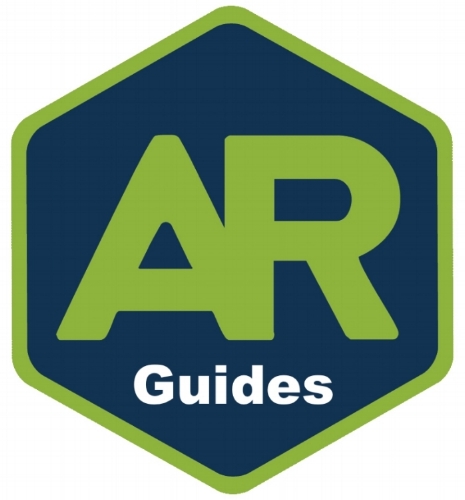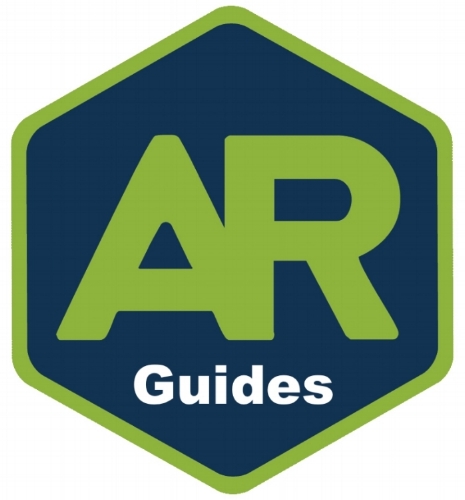 Adventure Recovery Guide Module 1: Adventure Recovery Core Skills
AR Guide Module 1: Adventure Recovery Core Skills
Friday, December 13, 9:00 AM ET — Monday, December 16, 5:00 PM ET
Adventure Recovery is offering the AR Guide Certificate Training program this winter! The AR Guide Certificate Training combines evidence-based techniques and exemplary skills development in both outdoor leadership, mentoring, and recovery coaching. Those who complete the course are empowered to offer life-changing experiences to groups and individuals who seek support and lasting positive change in their lives.
Module 1: Adventure Recovery Core Skills
Recovery Coaching: The Adventure Perspective

Nature as Teacher and Healer

Intro to Outdoor Leadership

Intro to Risk Management
Adventure Recovery Guide Certificate Training - Module 1
This training is module 1 of the AR Guide Certificate. The AR Guide Certificate provides eligibility to work in the field as an AR Guide. Completion of all modules and supervised practice hours leads to AR Guide Certificate graduation.
Module 1 focuses on the core tenets of the Adventure Recovery approach in outdoor leadership and recovery coaching mentorship. During module 1, we focus on the foundational skills of navigation, risk management, interpersonal relationships, and the essential values of nature-based healing. This module imparts trainees with a greater sense of self, assuredness in nature, and access to the base skills needed to support others on their journey. It is also used as an assessment, both personal and professional, related to one's continuum along the Adventure Recovery Guide Certificate modules track.
Who Should Attend
This program is designed for people who work with individuals and groups seeking positive change: Therapists, Counselors, Recovery Coaches, Educators, Recovery Advocates, People in Recovery, Wellness Professionals, Yoga Teachers, Life Coaches, etc. Adventure Recovery is the leading provider of outdoor-guide coaching mentorship and training. AR Guides are professionally trained in both recovery coaching mentorship and exceptional and transformative adventure experiences. The Adventure Recovery model is distinctive in the unique way our expertly trained guides hold both the qualified mentorship recovery coaching component and the safety-first, technical outdoor guide practices for clients. The techniques and skills in outdoor leadership and recovery coaching mentorship include:
Module 1: Adventure Recovery Core Skills: 4 Days, 3 Nights
The Power of Story and Use of Metaphor

Nature as Teacher and Healer

Mentorship: The Art of Connection

Recovery Coaching: The Adventure Perspective

Personal and Professional Goal Setting

Outdoor Leadership 101

Navigation

Outdoor Risk Management
Sample Syllabus
Day 1 – Navigation, Weather and Terrain, Guide Equipment, Coaching
Day 2 – Navigation Cont., Nature As Teacher and Healer, Risk Management
Day 3 – Navigation Cont., Risk Management Cont., Personal Challenge, Mentorship
Day 4 – GOAL Setting, Mentoring Cont. Final Exam; Conclusion
Evenings- We will cover the Adventure Recovery Core Philosophy and use of Story and Metaphor
Evaluation
Upon completion of Module 1, and following team review, follow-up, and assessment, individuals will be given clear directions for development and growth. Ongoing mentorship and support from senior AR Guides is part of the process. We hold relationships with our trainees every step of the way, to ensure they are clear on their needs and areas to focus on going forward, depending on the desired path.
Trainees continue in the AR Guide Training curriculum, by completing Modules 2, 3 and 4.
Completion of all four modules, practice hours and skills assessments, qualifies trainees to earn the Adventure Recovery Guide Certificate. This certificate then makes on eligible for per-diem fieldwork with AR Clients and Groups. Completion of individual modules and final certificate does not guarantee employment.
Following registering, we will send you a complete packing list and syllabus for the Adventure Recovery Guide Training.
Please note that we will be outdoors for the majority of the experience, covering long distances in rough terrain with prolonged exposure to the elements. The gear list we send will be considered essential items for outdoor leaders.
Long days and nights are to be expected.
Cold, rain, snow, cold water immersion, steep terrain, exposed cliffs, darkness are all expected (and welcomed).
Challenging group dynamics and personal boundaries will be tested. You will be held by the group and by your assigned mentor through any exceptionally challenging moments.
We can't wait to see you outside!